At Altus, we can address all your fire protection needs as a full-service fire protection company. With our fire protection systems, we know we are providing the maximum level of safety and effectiveness. It is our mission to exceed your expectations every day. In order to meet your requirements, we offer 24 hours, 365 days a year licensed and experienced personnel.
Altus Fire & Life Safety has over 100 years of collective industry experience providing services and equipment since 1982 and was formed to bring together the industry's best full-service Fire & Life Safety leaders in the northeastern region, combining their experience, expertise and operational excellence to meet the needs of commercial markets. It was born out the vision of creating a world-class fire and life safety services platform by AE Industrial Partners.
Cross-Fire & Security Co., Inc., ("Cross-Fire"), is a full-service life safety company specializing in the design, engineering, installation, maintenance, monitoring, and servicing of state-of-the-art fire and life. Founded in 1993 and headquartered in Brooklyn, NY, Cross-Fire's dedicated team of highly skilled and certified project managers and technicians manage all aspects of a project, from the design phase through final inspection, using state-of-the-art solutions and technology.

Alarm & Suppression, Inc. ("A&S") is a provider of sales, installation, service, and inspection of fire alarm, fire suppression, fire extinguishers, kitchen hood, security, and many other electronic systems throughout New York and Vermont.
Headquartered in Ballston Lake, NY, when it comes to protecting people and property, Alarm & Suppression has been proudly serving the local community for over twenty years. As a locally owned and operated business, A&S has the knowledge and flexibility to provide system support from design to service to inspection. Its trained staff provides 24/7 technical support and service.

Northeast Integrated Systems and Northeast Fire Systems, Inc (collectively "NISCO, Inc.") is a provider of fire alarm and life safety solutions across the Northeastern United States. It is a leader in critical fire alarm and life safety solutions for commercial customers, with an outstanding reputation for customer service supported by one of the most knowledgeable technical teams in the industry. Founded in 1982 and based in Malden and Worcester, MA, NISCO has grown to become a leader serving commercial customers in Massachusetts and New Hampshire, serving the education, commercial, office, healthcare, and pharmaceutical end markets.

Adcock's Systems LLC ("Adcock") is a full-service fire alarm, electrical, and sprinkler contracting company operating in the Washington, D.C. area and featuring the latest industry technology, including Honeywell's Notifier products. Based in Waldorf, MD, the Company has served a variety of commercial clients, including property management firms, general contractors, and electrical contractors, for more than 20 years.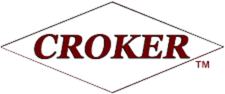 Croker Fire Drill ("Croker") is a full-service provider of fire life safety drills, plans, training, and education, as well as emergency response, crisis management, and business continuity solutions in the Northeastern U.S. Founded in 1911 and based in Hauppauge, NY, the Company serves primarily serves commercial properties and healthcare facilities in New York, Connecticut, New Jersey, Pennsylvania, and Delaware.
AE Industrial Partners is a private equity firm specializing in Aerospace, Defense & Government Services, Space, Power & Utility Services, and Specialty Industrial markets. AE Industrial Partners invests in market-leading companies that can benefit from our deep industry knowledge, operating experience, and relationships throughout our target markets. AE Industrial Partners is a signatory to the United Nations Principles for Responsible Investment and the ILPA Diversity in Action initiative. Learn more at www.aeroequity.com.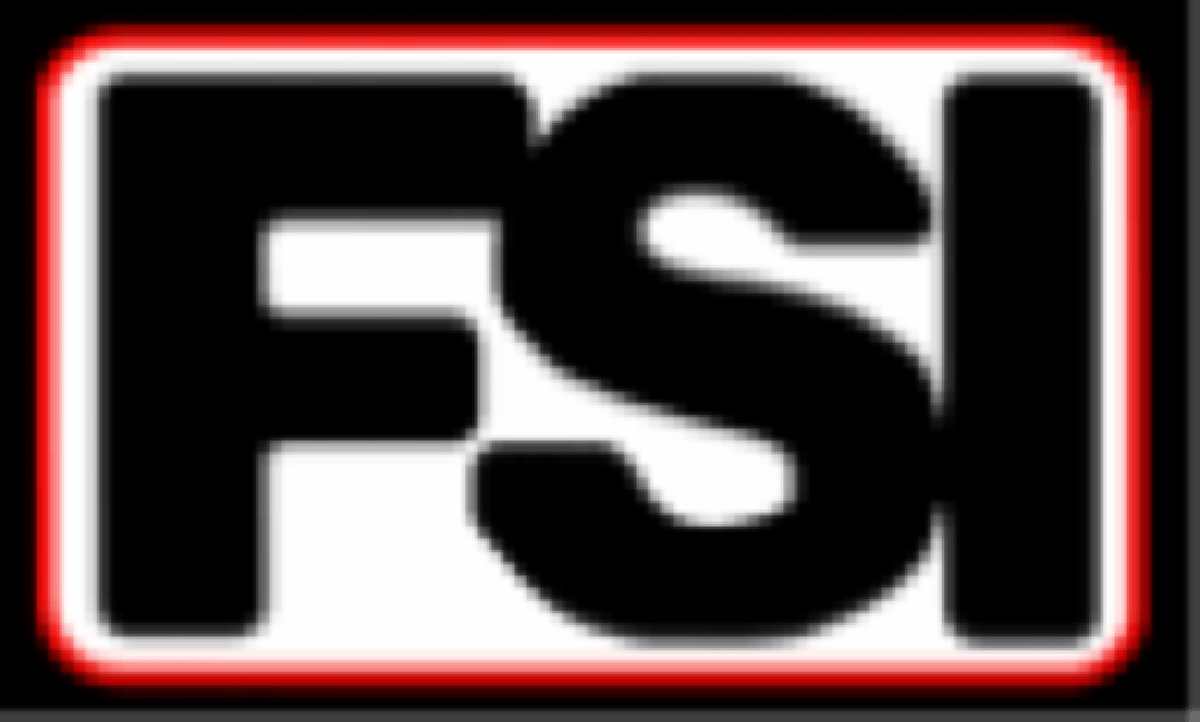 Fire Systems, Inc. is a full-service integrated systems distributor specializing in life-safety systems. Established in 1985, it soon became an authorized engineered systems distributor for, Leaders in Life Safety. Technology. With Notifier, they have earned President's Circle Awards, Diamond Awards, and Excellence Awards year after year.

BK Systems, Inc. provides fire and life safety services, including installation, service, maintenance, testing, monitoring, and certification for fire alarm, suppression, and security systems in the northern New England region. Founded in 1988 and based in Pembroke, NH, the Company is a family-owned and operated business, and a Honeywell premier notifier engineered system distributor (ESD) serving customers across the commercial and industrial markets.
Interested in joining our Altus company holdings?